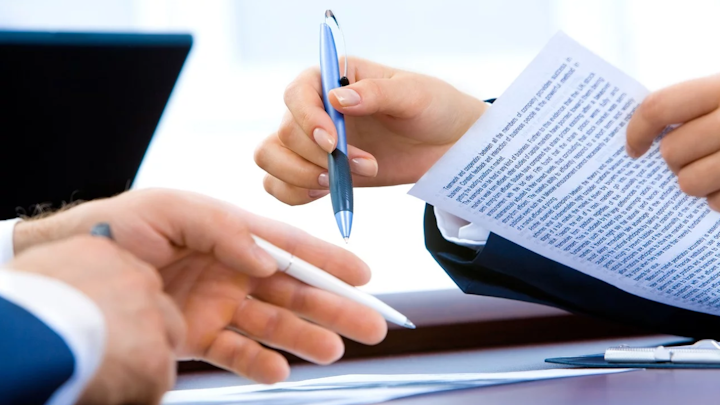 Tailwind Technologies recently acquired Quality Aircraft Accessories, Inc. (QAA), an aftermarket stocking distributor for many general aviation accessory manufacturers, with a primary facility in Tulsa, Okla. and a growing location in Fort Lauderdale, Fla. In addition, QAA is an unlimited FAA Part 145 Class 1 and Class 2 Repair Station for piston engine and airframe accessories.
Tailwind Technologies, the parent company of Hartzell Propeller, Inc. and Hartzell Engine Technologies LLC, will keep QAA's leadership team intact, including President Brett Benton, who will continue in that role. QAA will maintain its established locations in Oklahoma and Florida along with the company's skilled workforce. QAA works with many accessory manufacturers including Champion, Dukes Aerospace/Aero Fluid Products, Weldon Aerospace, Hartzell Engine Technologies, Precision Airmotive, Marvel Schebler, Tempest, Ametek/Drake Air, Lamar, Rapco, Inc, Aerospace Turbine Rotables and Kelly Aerospace.
"QAA will enhance Hartzell Engine Technologies (HET) aftermarket presence by providing a strong distribution capability and the direct ability to serve maintenance professionals and end users of HET's products," said Tailwind President James (Jim) W. Brown III. "Moreover, QAA's focus on the aftermarket along with their exceptional e-commerce skills will be a platform for future industry growth."
"As a part of Tailwind Technologies, QAA will be able to take advantage of our new parent company's expertise in improving operations through a focus on critical metrics," said QAA President Benton. "In addition, we see opportunities for the future by strategically developing content offerings."