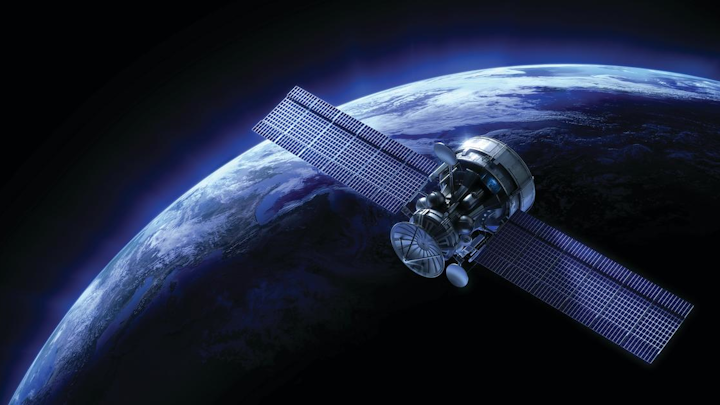 IFS
IFS announces that EaglePicher Technologies has chosen IFS Applications as its central enterprise resource planning (ERP) system of record.
EaglePicher's batteries have delivered power for over 2.7 billion hours in space without a single failure. Supplying power to the majority of the U.S. military's missiles, munitions and mission-critical systems, the company's technology can also be found in the Mars lander, military aviation, underwater vehicles, and life-saving implanted medical devices.
EaglePicher needed to replace its legacy business system with a modern platform which could ensure user efficiency across all mission-critical processes while meeting the stringent requirements for security and regulatory compliance of a supplier to the U.S. Department of Defense (DoD), including but not limited to International Traffic in Arms Regulations (ITAR), Defense Federal Acquisition Regulation Supplement (DFARS), and National Institute of Standards and Technology (NIST) Special Publication 800-171.
Following an exhaustive evaluation process that included several global ERP vendors, EaglePicher selected IFS Applications 10. The solution will be deployed in the IFS Managed Cloud, hosted in the Microsoft Azure Government Cloud and independently validated to offer full support of all compliance under the NIST cyber security and federal export regulations.
The IFS solution will cover an extensive area of functional capabilities, including manufacturing, inventory, distribution, accounting, financials, supply chain, product data and lifecycle management, quality management, customer relationship management (CRM), and human capital management (HCM). EaglePicher will also use IFS Applications for its rigorous process manufacturing environment, including traceability for aerospace, defense and medical device customers.
"We operate in a heavily regulated sector, where security and regulatory compliance is just as an important consideration as user and process efficiency," said Kurt Bruenning, president and chief financial officer, EaglePicher. "This means any technology vendor we choose needs to live up to a long list of stringent requirements while also being able to deliver robust functionality through an intuitive user experience. IFS met that criteria."
Scott Helmer, president, IFS Aerospace and Defense, added, "We are proud to be working with EaglePicher, who has played a crucial role in some of the A&D sector's most important programs for the last 75 years. Our long-term focus on the needs of customers in the A&D space means we are uniquely positioned to deliver technology that is in tune with the reality that businesses face. From adherence to ITAR, ISO and export control protocols, to shop floor efficiency and after-sales support, we pride ourselves on always delivering high-value business outcomes."