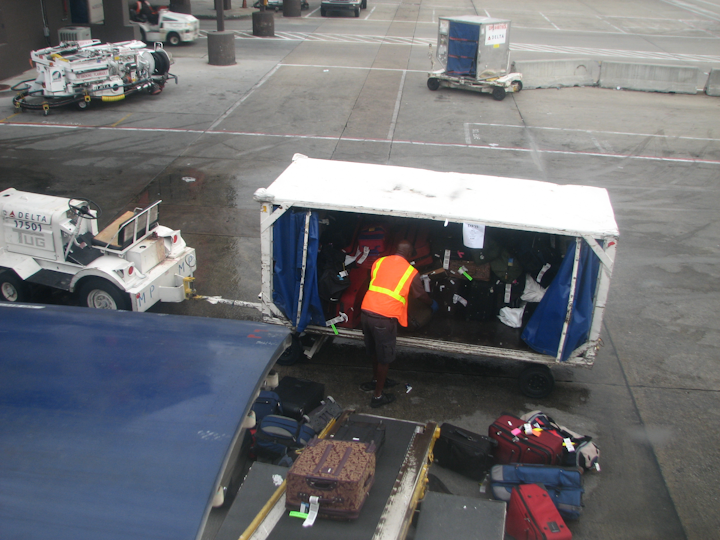 Kevin Payravi [CC BY-SA (https://creativecommons.org/licenses/by-sa/3.0)]
LAS VEGAS — Baggage handlers, technicians and other employees at an airline have a lot of heavy lifting to do, literally. So, Delta is partnering with Salt Lake-based Sarcos Robotics to create robot exoskeletons that will allow employees to easily lift heavy loads without any effort at all.
The suit, dubbed the Sarcos Guardian XO, is a battery-powered, full-body exoskeleton that bears the weight of whatever load employees are carrying and allows them to lift up to 200 pounds repeatedly for up to eight hours without any strain or tiring.
Read more: https://www.ksl.com/article/46702435/robot-suits-from-utah-will-help-delta-employees-easily-lift-up-to-200-pounds