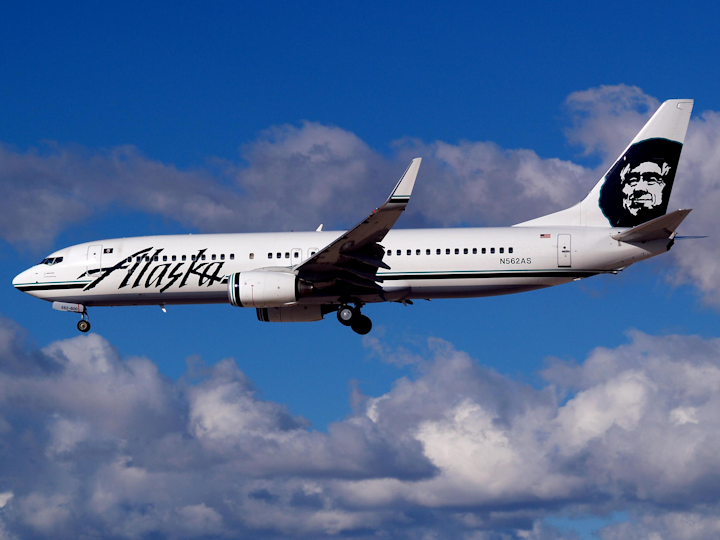 Cubbie_n_Vegas from Las Vegas, USA [CC BY 2.0 (https://creativecommons.org/licenses/by/2.0)]
Alaska Airlines is apologizing after a staffing shortage Friday left travelers at their destinations without their luggage amid the holiday travel rush. 
Alaska Airlines experienced a baggage handler shortage on Dec. 20 after several employees called out sick.
The airline said not only did bags not make it onto dozens of flights, but it also caused the flights themselves to be delayed. 
Read more: