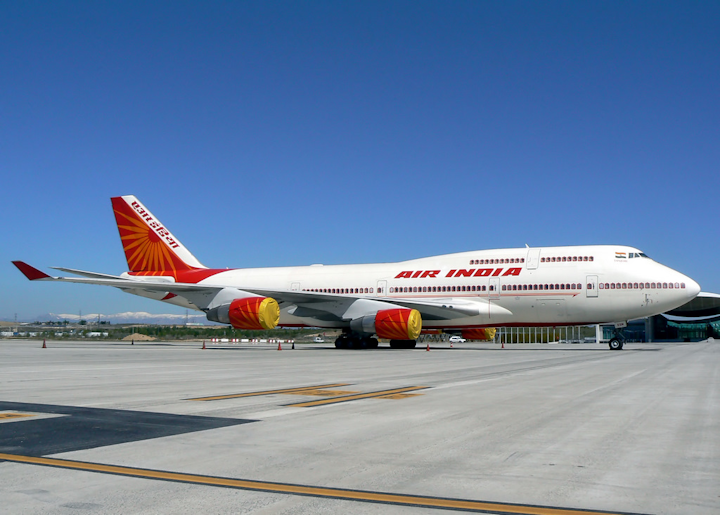 José Luis Celada Euba [CC BY-SA (https://creativecommons.org/licenses/by-sa/2.0)]
Employees of the ground handling arm of debt-ridden Air India, AIATSL, are likely to get their salaries by next week, an official notification said. A staff notice issued by Air India Air Transport Services Limited (AIATSL) on Monday said, "We regret to inform the delay in payment of salaries for the month of December 2019 due to circumstances beyond the control of management."
"However, all efforts are being made to make the payment at the earliest or by next week," it added.
Read more: https://www.indiatvnews.com/news/india/air-india-staff-ground-handling-arm-december-salaries-by-next-week-579266