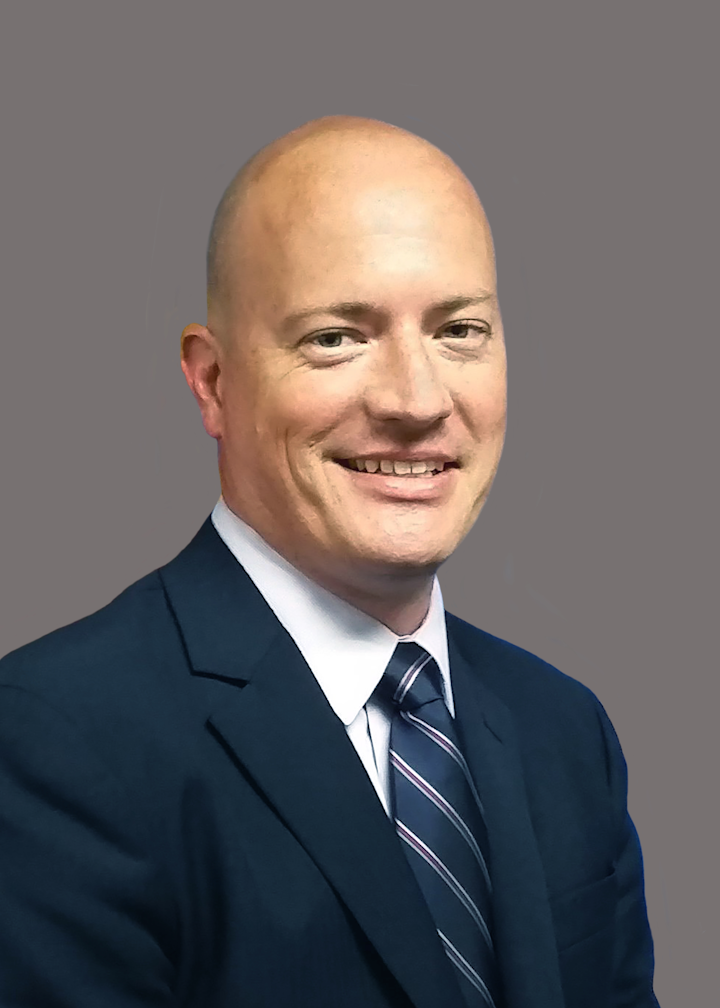 FlightSafety
FlightSafety International announces that Matthew De Foe has been promoted to Manager of the company's Paris Le Bourget Learning Center. He assumes this responsibility from Yannick Kerriou who has left the company.
"We look forward to Matt's contributions as Manager of the Paris Le Bourget Learning Center," said Dann Runik, senior vice president, operations. "Matt's experience in training operations and in business development and sales, makes him the ideal choice for this important role. We thank Yannick for his contributions to FlightSafety, and wish him the best in his future endeavors."
Matt joined FlightSafety at the Tucson Learning Center in 2008 as an instructor. He provided training for the Bombardier Challenger 604, Learjet 31, and Learjet 45. Since then, Matt has become a valuable member of the FlightSafety management team and has served in a number of positions with increasing responsibility. They include Program Manager, Director of Training, Director of UAS Business Development and Assistant Manager of the Tucson and West Palm Beach Learning Centers.
Prior to joining FlightSafety, Matt flew a wide variety of business aircraft for several aircraft owners, and was a Captain and Director of Safety at Fair Wind Air Charter. He also flew the Embraer ERJ145 aircraft as a First Officer for Continental Express.
Matt graduated from Embry-Riddle Aeronautical University with a Bachelor of Science degree in Professional Aeronautics with a minor in Aviation Business Administration. He will soon complete a Master of Business Administration and Business Intelligence and Data Analytics certificate program. Matt holds an FAA Airline Transport Pilot Certificate, is a qualified EASA flight instructor and examiner, and is type rated on a variety of Bombardier, Gulfstream and Hawker aircraft.
The Paris Le Bourget Learning Center provides training for the Dassault Falcon 10/100, Falcon 20/20-5, Falcon 50 and 50EX, Falcon 2000, 2000EX, 2000EX EASy/DX/LX/S and LXS, Falcon 900/ 900B/900C, 900EX EASy/DX/LX, Falcon 7X EASy II, and Falcon 8X aircraft. The Center also offers training programs and services for the Embraer EMB 120, E-Jets 170/175/190/195, ERJ135/140/145, Legacy 600, 650 and Lineage 1000. A wide variety of courses for aircraft maintenance, Pratt & Whitney Canada engines, and crew emergency and cabin attendants are available as well.