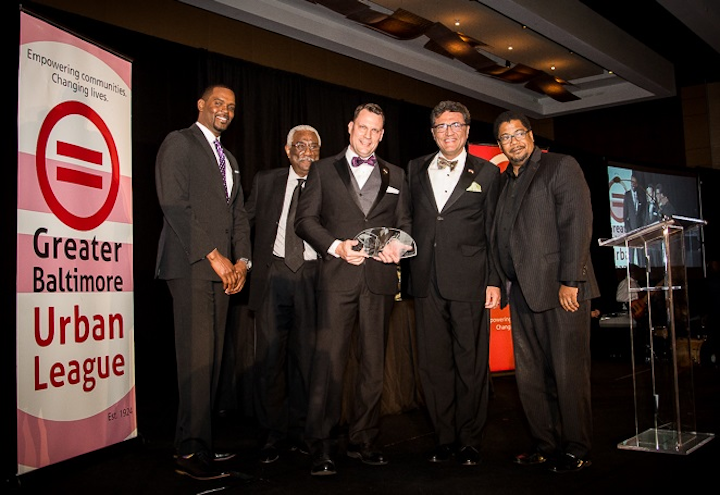 Airmall USA
Airmall Maryland received the 2017 David M. Sampson Corporate Award, presented by the Greater Baltimore Urban League, in recognition of its outstanding contributions to equal opportunity and dedication to social responsibility. Airmall is the developer and manager of the retail program at Baltimore/Washington International Thurgood Marshall Airport.
"Our focus in developing local and minority-owned businesses at the airport and establishing valuable partnerships with community organizations has created an engine for economic growth and development in the region," said Brett Kelly, vice president of Airmall Maryland. "We are proud of our progress at BWI Marshall, and it is an honor to be recognized for giving back to a community that has done so much for us."
The Board of Directors of the Greater Baltimore Urban League selected Airmall Maryland for its commitment to boosting local business and employment opportunities at BWI Marshall Airport in 2016.
The awards were presented during the annual Whitney M. Young Jr. gala event to celebrate Equal Opportunity Day on Friday, April 28 at the Baltimore Hilton Hotel in Baltimore.