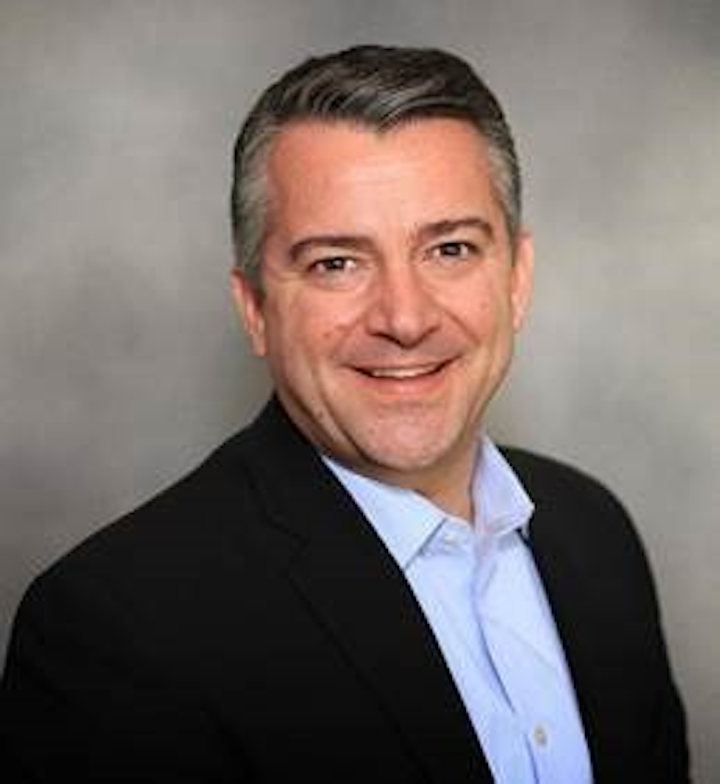 JFK International Air Terminal
JFKIAT, the operator of Terminal 4 at John F. Kennedy International Airport, announces the appointment of James May as Vice President Finance and Chief Financial Officer (CFO), effective February 1, 2020. Mr. May joins JFKIAT from Phoenix Services LLC, a global leader in steel mill services, where he served as Chief Financial Officer. 
Mr. May has more than 20 years of multinational experience in a variety of financial and non-financial roles across industries that range from manufacturing to private equity. Prior to his role at Phoenix Services LLC, Mr. May served as Chief Financial Officer of Atlantic Aviation, where he redefined safety programs, leading to a substantial improvement in safety performance, and enhanced data capture and processing to improve the financial results and decision-making processes.
Mr. May has also worked with The Macquarie Group as a Senior Vice President, where he led more than $3 billion in debt refinancing, $2 billion in acquisitions and investments, 15 percent in cost reductions at Atlantic Aviation, and other performance measurement and enhancement initiatives. In his new role at JFKIAT, he will oversee all financial activity for T4, including accounting, financial planning and analysis, risk management, procurement and legal functions.
"We are excited for James to join our team at JFKIAT," said Roel Huinink, President and CEO of JFKIAT. "His experience will help to support our strong results-focused culture, and we believe his unique mix of in-depth financial understanding, business awareness and commercial experience will be of a tremendous value to JFKIAT as we continue to elevate the customer experience within the terminal."
Mr. May holds an M.B.A. in Business Administration from Columbia University and an M.A. in Economics from The University of Edinburgh. He is also an Associate Member of the Chartered Institute of Management Accountants.