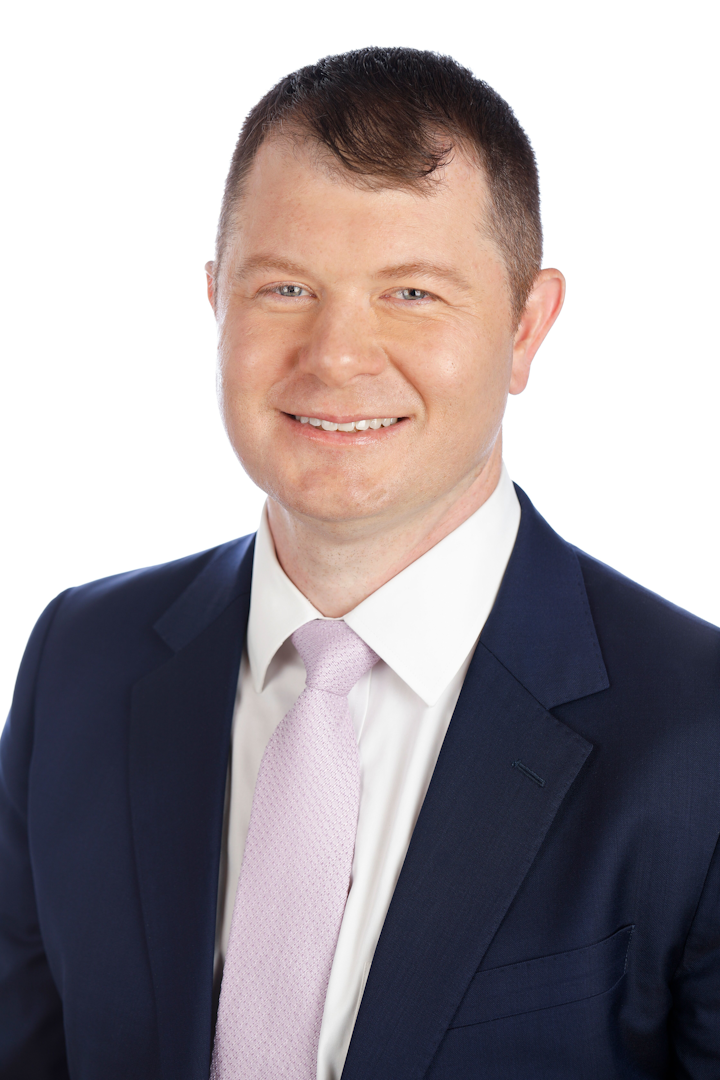 URW Airports
URW Airports announced Thursday the addition of Mike Salzman as the Executive Vice President and Group Director of URW Airports.
Salzman will lead URW's existing U.S. Airports team and pursue new business opportunities in the U.S., U.K., and continental Europe. The Airports team currently manages retail destinations in six major airports in the United States – the world's largest single travel market – and brings URW's core skills and services to elevate the travel retail industry, offering a first-to-market customer and brand value proposition. The U.S. portfolio includes terminals at Los Angeles International Airport (LAX), JFK and Newark Liberty airports in the New York City market, Chicago O'Hare International Airport, Miami International Airport, and Orlando International Airport.
Salzman arrives at URW from Virgin Trains USA, previously Brightline, a Miami-based developer/operator of high-speed intercity rail service and transit-oriented real estate projects in Florida and Las Vegas-to-Southern California. Prior to Virgin, Salzman served as Senior Vice President and Head of Americas Development for Caesars Entertainment. He brings invaluable experience developing large-scale, consumer-driven projects.
Salzman will help URW embark on the next phase of growth focused on airports, travel retail and other transit-oriented projects.
Dominic Lowe, the former EVP and Group Director of URW Airports, has been promoted to a new role within URW as EVP of Design, Development and Construction. He will oversee DD&C in the U.S. for airports and all of URW's development pipeline.