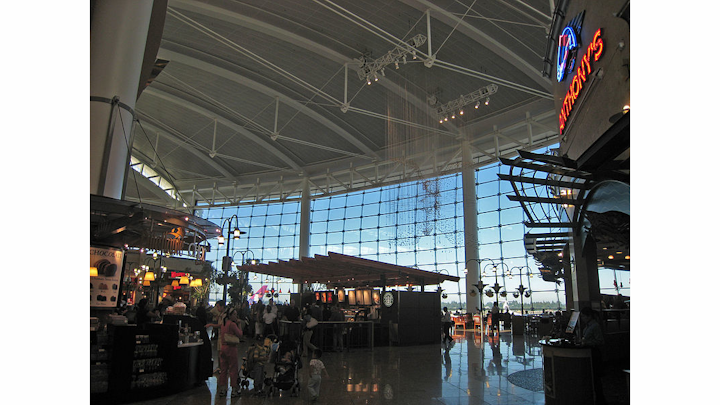 SEATTLE (AP) - An airline industry trade organization is suing the Port of Seattle over its decision to increase the minimum wage for some workers at Seattle-Tacoma International Airport.

The port voted in July to raise the minimum wage for workers who require a security badge to do their jobs to $11.22 an hour in January 2015 and $13 an hour in January 2017. The port estimates more than 3,000 people would get a raise under the proposal.

Airlines for America contends in a lawsuit filed in U.S. District Court in Seattle that the port is unlawfully imposing wage, hiring and training requirements on airlines and their employees that conflict with federal and state laws and labor agreements.

An attorney for the industry group contends any wage laws should cover all workers in the state and not just a small subgroup of employees at the airport.