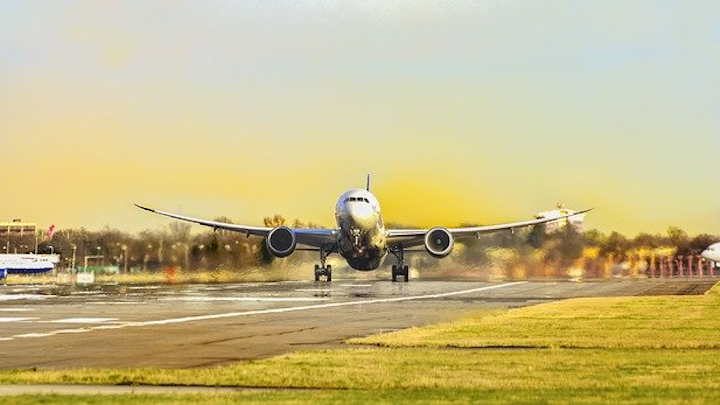 Berlin (dpa) - The total deaths due to commercial aviation accidents in 2019 was 293, according to preliminary data, making it the third safest year on record.
The Germany-based Jet Airliner Crash Data Evaluation Centre (JACDEC) reports that more than half of the fatalities occurred in the March 10 crash of an Ethiopian Airlines' Boeing 737 MAX 8 in which all 157 people on board died.
It was the second deadly crash in less than six months of a 737 MAX and led to the worldwide grounding of the jetliner.
JACDEC said the disaster in March was an outlier and pointed out that 48 per cent fewer people died in 2019 as compared to the previous year, when 559 people perished.
Only 2013 and 2017 were safer years for commercial aviation since the Second World War, according to JACDEC.
Air safety expert Jan-Arwed Richter, who heads JACDEC, said the number of fatalities likely would have been higher if not for the grounding of the 737 MAX 8, believing the continued operation of the aircraft would have put passengers at risk.
JACDEC has analyzed civil aviation accidents for around three decades. Accidents involving aircraft with a weight of more than 5.7 tonnes or more than 19 seats are recorded.
———
©2019 Deutsche Presse-Agentur GmbH (Hamburg, Germany)
Visit Deutsche Presse-Agentur GmbH (Hamburg, Germany) at www.dpa.de/English.82.0.html
Distributed by Tribune Content Agency, LLC.