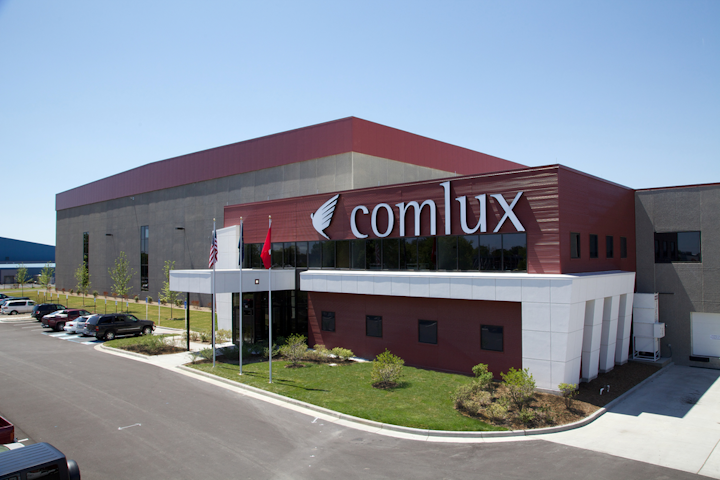 Comlux Aviation Services, the US based maintenance and refurbishment center of Comlux the Aviation Group, has been awarded the scheduled maintenance and cabin rework contract for the Airbus ACJ319.
The maintenance program of the 6-year old aircraft includes mandatory C4 and 6 year-checks and painting. The aircraft is operated and maintained by Jet Premier One based in Kuala Lumpur. It will arrive at Comlux Aviation Services facilities, mid June 2013.
Comlux Aviation Services established since 2008 at Indianapolis International airport is the sister company of Comlux America the brand new completion center of Comlux. The center, initially approved and dedicated to mid-size/Heavy jets such as Bombardier and Gulfstream, has been restructured and reinforced at the end of 2012, in order to include maintenance and refurbishment of Airbus Corporate Jets and Boeing Business Jets.
Captain Norudin Abd. Majid, CEO Jet Premier One says: "Comlux has earned an excellent reputation in the VIP narrow body completion and maintenance market. Their mechanics and technicians have demonstrated a high level of experience and I am confident that they will deliver a reliable and impeccable aircraft service, with minimum downtime. The cabin rework is quite unique and requires the right skill and experience. I am glad to see that they have the right cost effective solution."
David Edinger, President and CEO of Comlux Aviation Services says: "We are extremely proud to be selected by a prestigious customer such as the Government of Malaysia. We have managed to demonstrate that our full in-house capabilities - engineering, certification, maintenance and production shops - make the difference versus several other centers. The team is looking forward to welcoming the aircraft in our premises next month."
Comlux Aviation Services located in Indianapolis, Indiana is part of Comlux, The Aviation Group, a leading provider of worldwide aviation services that include aircraft management, VIP charter, aircraft sales and acquisitions, aircraft cabin designs, completions and refurbishments, aircraft engineering services, aircraft maintenance, and avionics design and integration.