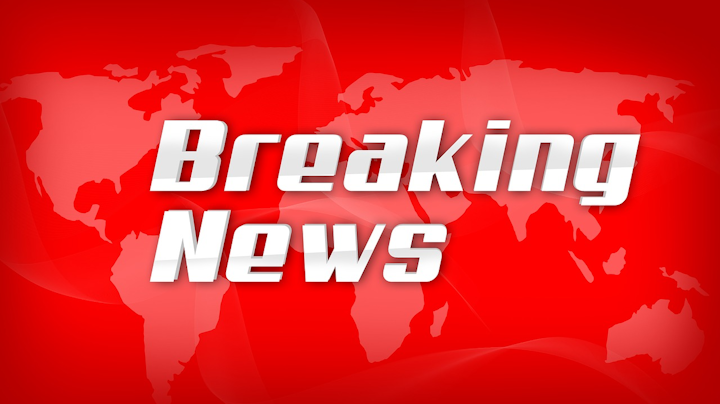 Dennis A. Muilenburg has resigned from his positions as Chief Executive Officer and Board director of Boeing effective immediately, according to a news statement released Monday by the airplane manufacturer, which has been haunted by fatal crashes of its 737 MAX.
Boeing's chief financial officer, Greg Smith, will step in as interim CEO during what the company describes as a brief transition period, while David L. Calhoun — board's current chairman — wraps up his non-Boeing commitments, the statement said.
Calhoun will take over as president and CEO starting Jan. 13 and will remain a member of the board.
Board member Lawrence W. Kellner will become the non-executive chairman effective immediately, the statement said.
"The Board of Directors decided that a change in leadership was necessary to restore confidence in the company moving forward as it works to repair relationships with regulators, customers, and all other stakeholders," Boeing said in the statement. "Under the company's new leadership, Boeing will operate with a renewed commitment to full transparency, including effective and proactive communication with the (Federal Aviation Administration), other global regulators and its customers."
Muilenberg came under fire during an intense October hearing in the U.S. House of Representatives, with some members of a House panel calling on him to resign.
"I think it's pretty clear to me, to the families of the victims and to the American public that you should resign and do it immediately," Rep. Jesus Garcia, D-Ill., said in the hearing.
FAA chief Steve Dickson met with Muilenburg earlier in December and told him to pull back on public statements about an imminent return to service for the 737 MAX.
Boeing then halted production on the 737 MAX last week, nine months after the FAA grounded the plane. The company has faced an unprecedented crisis, with more than 700 MAX aircraft grounded worldwide, including nearly 400 built since the grounding. Many have been in storage so long they'll need extensive maintenance before they fly.
———
©2019 The Seattle Times
Visit The Seattle Times at www.seattletimes.com
Distributed by Tribune Content Agency, LLC.