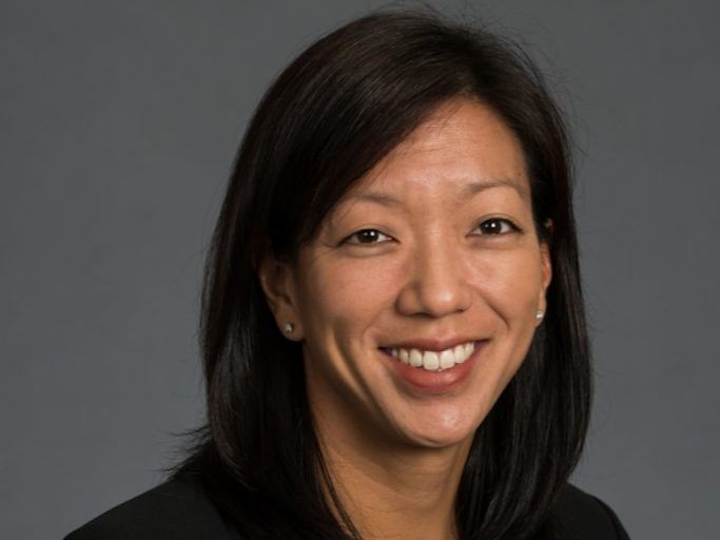 Stellar Labs Inc.
Stellar Labs, Inc. ("Stellar"), the aviation technology innovator, announced the appointment of Vicki Nakata to the position of chief operating officer. The move consolidates commercialization and business operations under a single executive, with Nakata leading product management and design, marketing, customer success, business development and strategic relationships. 
"Stellar has reached an inflection point in its growth with product launches, new partnerships and accelerating customer adoption," said Stellar's founder and Chief Executive Officer, David Fox. "With her extensive knowledge of the industry and deep experience leading high growth businesses, Vicki is the ideal person to lead our commercial operations." 
"I'm honored to work with such a stellar team at a pivotal time in the business aviation industry," said Vicki Nakata. "Stellar's technology platform provides an exciting opportunity for operators to increase growth, create efficiency and transform their business models." 
Nakata joined Stellar in Apr., 2018, as vice president of business development and customer success. Since then, she has overseen the company's customer-facing team, which supports over 150 business aviation operators using Stellar's products. 
Prior to joining Stellar, Nakata had over 15 years experience growing online travel businesses, developing and implementing business strategies, launching products and creating strategic partnerships. She held senior executive positions at Hawaiian Airlines and Booking.com and was a principal in the airline practice at Bain & Company. Nakata earned her MBA at Northwestern University's Kellogg School of Management and her BA in economics at Amherst College.