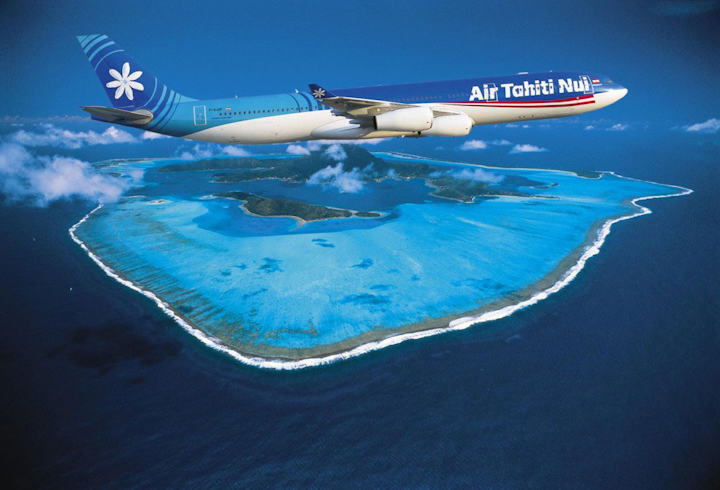 While many of us returned to work last Thursday, this first full week of 2014 seems more like the official start.
And thanks to the polar vortex, aviation workers are ringing in the new year by making the best of very tough circumstances. This morning's news about 1,600 flight cancellations from Chicago airports included these "highlights:"
Dangerously low temperatures prompted safety precautions that limited the amount of time -- as little as 15 minutes consecutively -- that ramp workers and baggage handlers could spend outdoors Monday.
Fueling problems plagued American Airlines starting early Monday morning at O'Hare International Airport. American's first plane out -- a generally reliable 5:30 a.m. flight to Miami -- didn't leave until 9:15 a.m. The problem wasn't fuel itself freezing, but equipment used to pump fuel froze.
So with that in mind, how about a look at this video we found over the holiday break that not only documents all the hard work on the ground, both ground support and maintenance, our readers do, but does so in the tropical paradise of Tahiti.