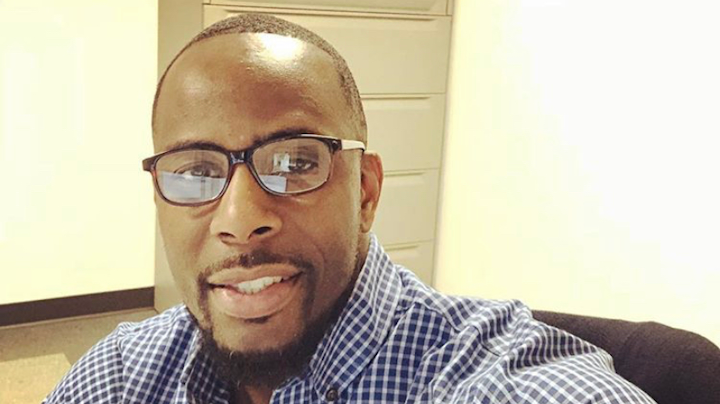 Aircraft Propeller Service, LLC
Aircraft Propeller Service, LLC announced the appointment of Marcell Fitzgerald as Customer Service Manager. Fitzgerald brings over 14 years of related experience building relationships, overseeing operations and maintaining service quality. His primary focus at APS will be leading the Customer Service team and delivering best in class turnaround times to APS' global customer base.
Directly prior to joining APS, Fitzgerald served as Senior Account Manager with Magnetic Inspection Laboratory Inc., where he was the company's primary customer liaison. He was recognized for maintaining effective communication channels and applying a collaborative, proactive consultative approach to solidify MIL's reputation as an industry expert. During his tenure at MIL, he was involved in all areas of account management from logistics and customer service to data planning and contract reviews.
In addition to his role at MIL, his career includes his role as Operations Manager with Heys America Ltd. (Elgin, IL) through which he facilitated new processes, tools, communications, training and methodologies to ensure the success of the company's sales programs. He worked hand in hand with the Heys' Vice President to accomplish the company's goals. Previous to Heys he also held positions as a Sales Administration Rep/Inside Sales, Account Manager, and as a Quality Audit Supervisor.